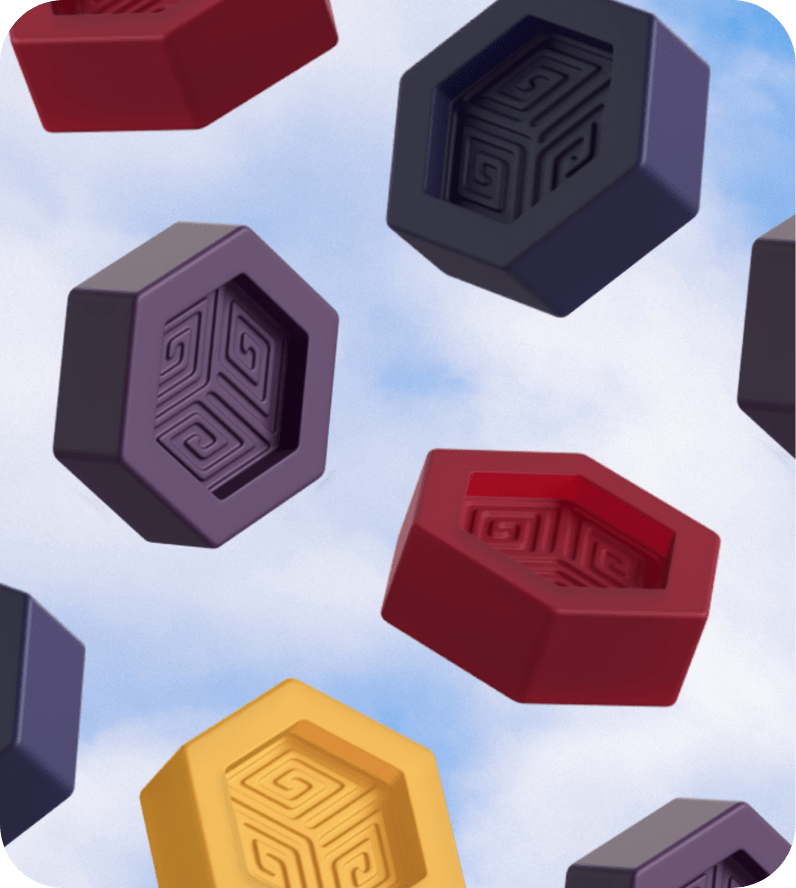 Alchemy Naturals
CBD Gummies and THC Gummies
'Traditional' means of managing your wellness just wasn't cutting it for us so we decided to take a new perspective on an all-natural Rx with our line of organic CBD gummies and THC gummies.
Our CBD gummies that you can buy online are designed to help you live life to the fullest, without the unwanted side effects. If you're looking for a natural way to remedy sleep, pain or stress, Alchemy Naturals CBD gummies available to buy online and THC gummies available in dispensaries may be a great solution for you.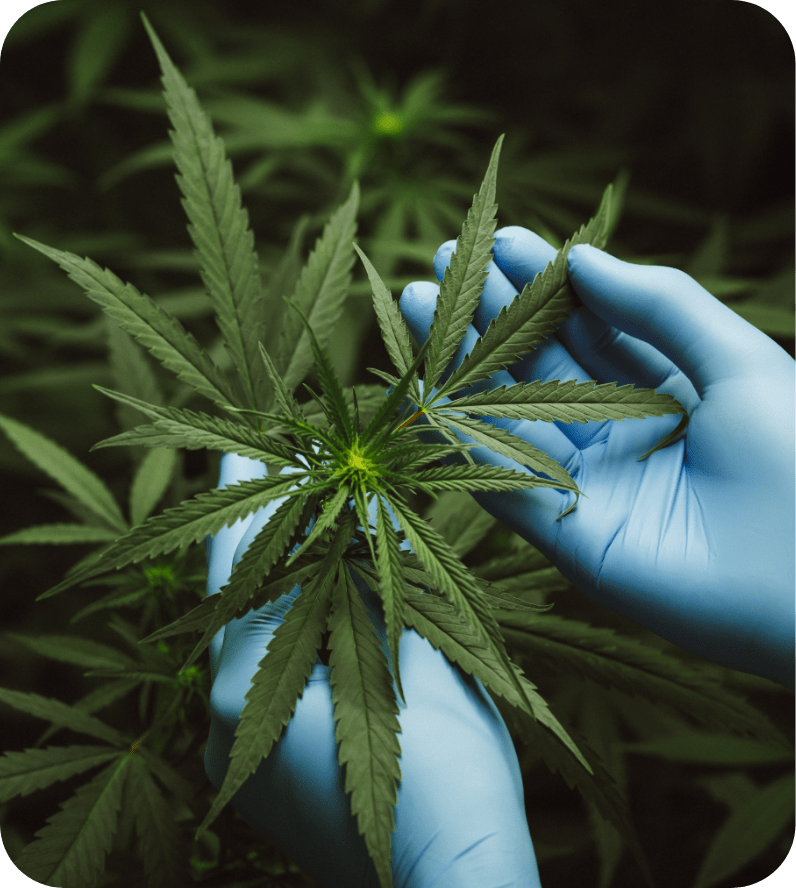 Organic CBD Gummies
Formulated by PhD Scientists
Alchemy Naturals brings together CBD, THC, minor cannabinoids and adaptogens to deliver effective natural solutions for the most common reasons people turn to cannabis and plant-based medicine.
Our products were formulated by PhD scientists and are grounded in research to meet the wellness goals of our consumers. When you shop our CBD gummies online you'll find effect-based full-spectrum CBD gummies and general wellness broad-spectrum CBD gummies options available.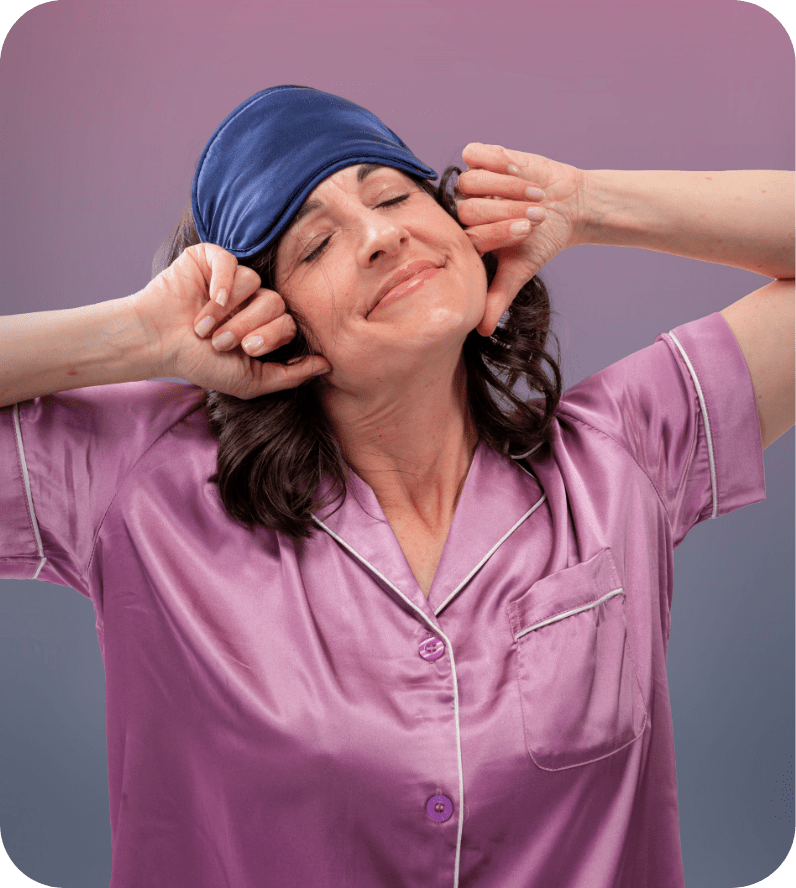 Sleep, Pain, and Stress Relief Gummies
Effect-Based Solutions
Sleep, pain and stress are wellness concerns that prevent millions of people around the world from living life to its fullest potential, and CBD gummies can be an effective solution. When we developed Alchemy Naturals, we wanted to create solutions that helped support these needs without the laundry list of side effects often reported with 'traditional' medicine.
We formulate our effect-based line of full-spectrum CBD gummies with minor cannabinoids and adaptogens to help create an experience targeted at the results you're looking to achieve.
Wellness, Naturally
We're believers that natural is the way to go and have formulated our CBD gummies and THC gummies with that in mind. Our products are always all-natural, vegan, gluten free and formulated to deliver delicious flavors without all the sugar of traditional gummies.


Yours in Wellness,
Alchemy Naturals

Subheading
Promotion blocks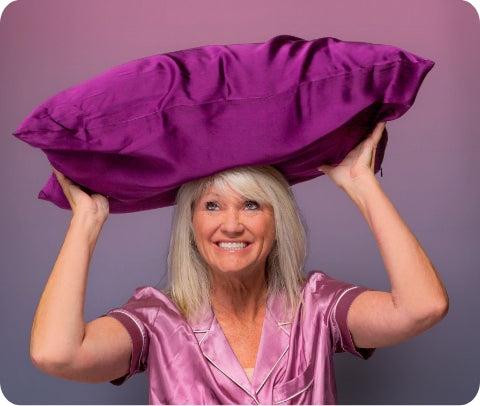 Recent review
I've been using these gummies for several months and find them to be effective, easy, and reliable.
Caroline