Full-Spectrum CBD Gummies for Daily Wellness
Full-spectrum CBD gummies are made from whole plant hemp extract, meaning all cannabinoids found in the plant are retained in the oil. Full-spectrum CBD gummies offer an effective whole plant experience and users have reported benefits for a variety of needs such as - sleep, pain, stress, intimacy and more. Our Daily CBD gummies are designed to support your daily wellness goals with CBD.
CBD 25mg or 50mg: Full spectrum CBD leverages the benefits of all cannabinoids including trace amounts of THC (.3% or less) to maximize efficacy. It is being studied for assorted things like anxiety reduction, pain relief, sleep support, appetite stimulation & more.

Blackberry Lime: A vibrant and refreshing flavor designed for daily enjoyment
Glucose Syrup: A sweetener, thickener & moisture retaining agent
Allulose: Rare sugar that occurs in fruits like figs & raisins. It's about 70% as sweet as sugar and has a low sugar content
Organic Cane Sugar: A full-bodied taste & much less processed than white sugar, allowing it to retain the nutrients of sugarcane
Pectin: A naturally occurring, water soluble fiber & gelling agent found in many fruits & plants
Sorbitol: Preserves moisture, sweetness & provides texture
Citric Acid: Gives a tart, sour taste & is found naturally in citrus fruits
Natural Coloring: Gives the gummy a rich color
Natural Flavoring: Natural fruit based flavoring
TruSweet: A blend of naturally occurring sugars that balances all flavor profiles
TruClear: An all-natural bitter blocker, creating a smooth flavor profile
MCT Oil: Delivers a more clear gummy & less dense, 'jiggly' gummy than coconut oil
CBD gummies take time to build up in your system and work best when taken consistently. If you're just getting started we recommend a full 30-days of daily use to gauge effectiveness (at least 14). Dosing is different for everyone but beginner doses typically range from 10-25mg. Always consult a doctor for medical advice.
Shipping: We offer FREE 2-day shipping on all orders over $75.

Returns: We stand behind our product, if it's your first order, and you aren't enjoying the product within 30 days of consistent use, we'll refund you, it's as simple as that.
Subscribe and Save 20% Subscribe and Save 20% Subscribe and Save 20% Subscribe and Save 20% Subscribe and Save 20% Subscribe and Save 20%
Alchemy Naturals
From Mother Nature's Pharmacy
Our CBD gummies sold nationwide* and are designed to support you where you need them most. Our CBD gummies support you naturally through a thoughtful blend of plants and cannabinoids.
*Permitting state regulations on CBD

CBD & Your Wellbeing
Full-spectrum CBD uses the whole plant, including trace amounts of THC (.3% or less) and is being studied for a variety of wellness related benefits.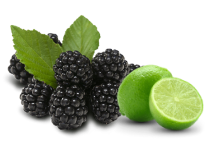 Blackberry Lime
Not only does full-spectrum CBD support your wellness, it also tastes berry great as a blackberry lime CBD gummy.
*Full-spectrum CBD will have some hemp taste

Low Sugar
Formulated with just 2g of sugar per gummy, these gummies are all-natural and vegan while still tasting great.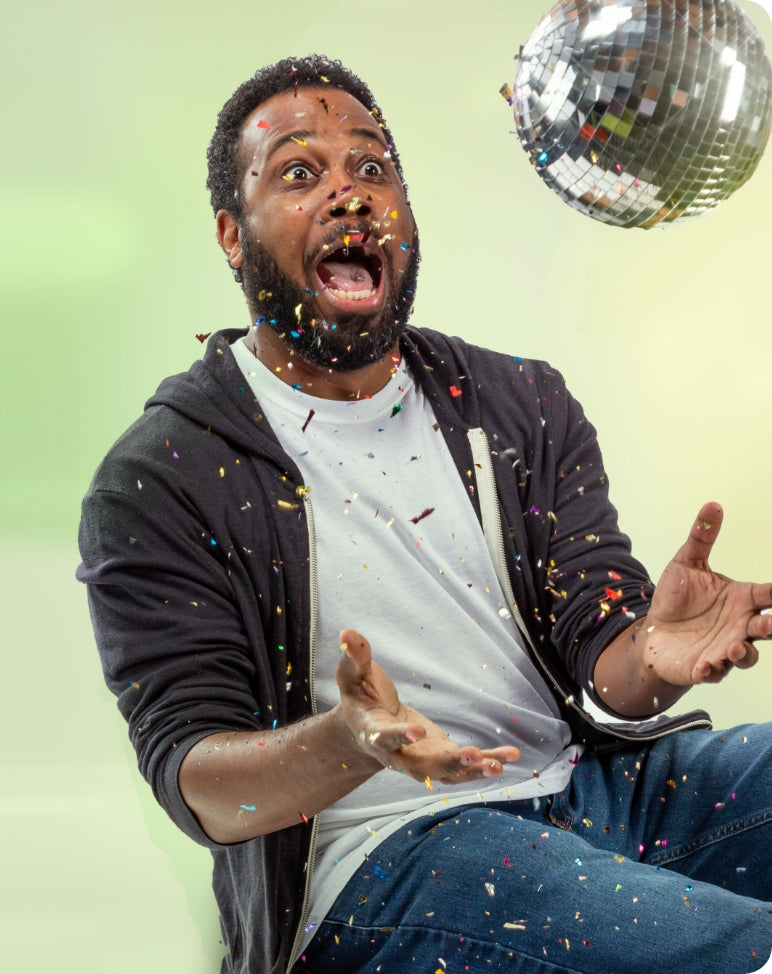 Side Effects Include:
DANCE PARTIES LASTING MORE THAN 4 HOURS
Side-effects include unexplained bursts of energy and the sudden urge to carpe diem.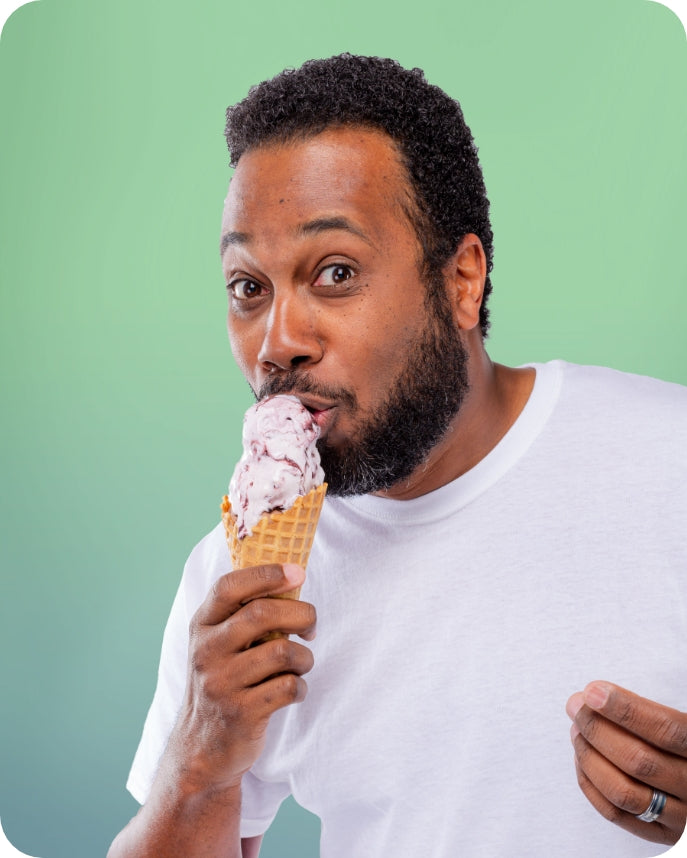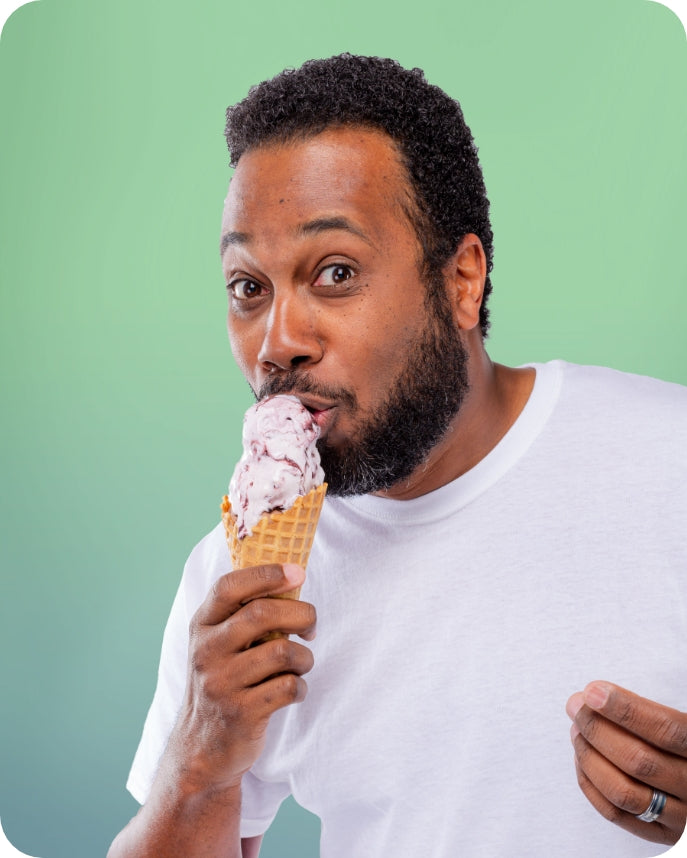 I was very skeptical about the effectiveness of CBD products, but these gummies have immensely helped with pain AND anxiety.
- Chad
Use image with text to give your customers insight into your brand. Select imagery and text that relates to your style and story.
- Emily
CBD Gummy FAQ
CBD Gummies for Daily Support
It's important to understand the multiple types of CBD gummies available for sale, because some include minor amounts of THC, which is categorized as 'full spectrum extract'. These are within the Farm Bill 2018 legal limits. Then there are broad spectrum CBD gummies which have the THC (tetrahydrocannabinol) removed from the CBD, leaving behind the other cannabinoids + CBD. Finally, there is isolate, which is an isolation of just the CBD cannabinoid. Hemp gummies with CBD, or cannabidiol, interact with the body's endocannabinoid system, helping to regulate where the body may be underproducing or overproducing something. This is why CBD is thought to be helpful in managing a variety of wellness related conditions.
Full-spectrum CBD gummies contain trace amounts of THC, under .3% per Federal guidelines, and it's possible for the THC to show up on a drug test. If you're concerned about testing positive for THC, consider our broad-spectrum gummies or CBD isolate, both of which contain no THC.
Many of our customers report that our full-spectrum CBD gummies help them with stress and anxiety and just general relaxation. It's important to remember that CBD products will affect each individual in different ways and that clinical research is still being conducted, but stress and anxiety are commonly reported effects of our full-spectrum CBD gummies.
It can take 30-45 minutes for full-spectrum CBD gummies to begin taking effect. The CBD and other cannabinoids have to work their way through your digestive system before entering your bloodstream. If you want faster effects, you can chew the gummies and hold them under your tongue, and some of the CBD will enter your bloodstream more quickly.
They should not. While you may experience effects such as calmness, relaxation, sedation, and other effects, full-spectrum CBD gummies do not have an intoxicating effect. Even though they contain trace amounts of THC, the cannabinoid responsible for getting you high, there isn't enough THC in full-spectrum CBD gummies to make you high. However, people sensitive to any type of THC should start with a smaller dose to understand the effects for themselves.
You can take CBD as often as you need it. For example, our daily CBD gummy is meant to be taken at the beginning of every day. Other gummies, like the sleep aid gummies, can be taken every night. For pain relief gummies, you may end up taking CBD several times a day (depending on the strength of your initial dose).