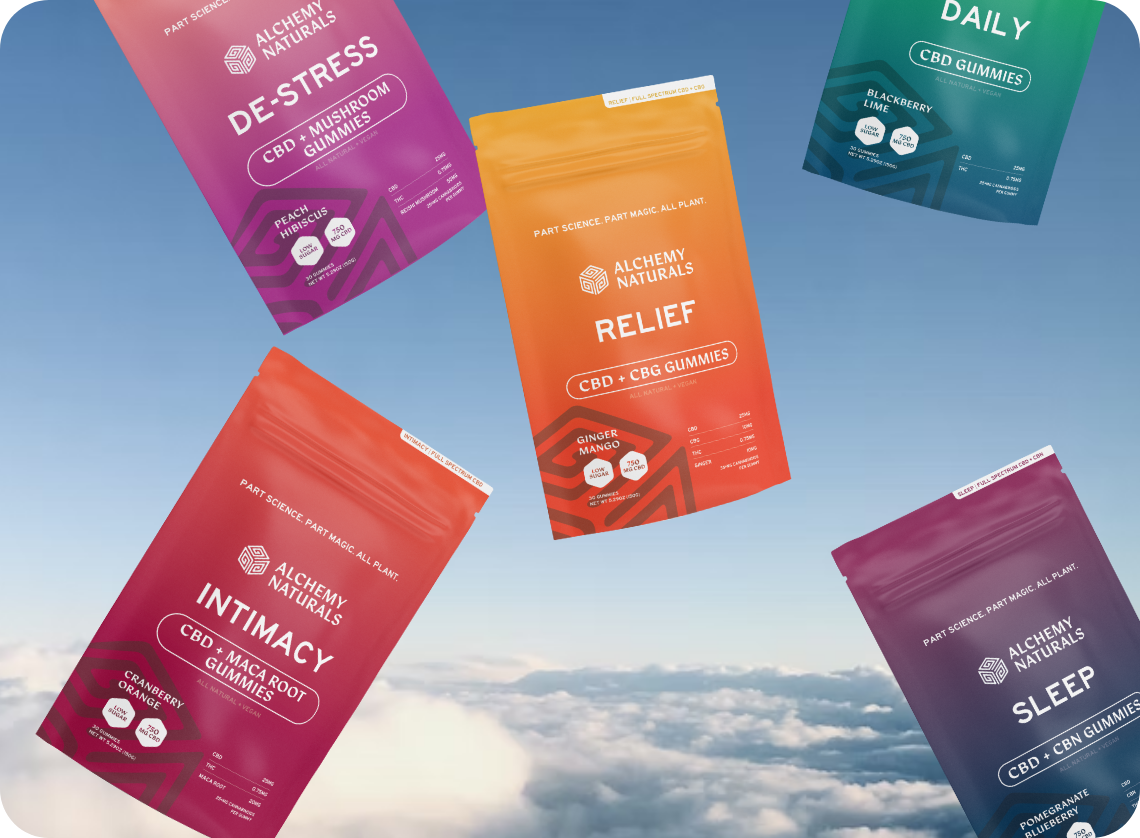 CBD Rewards Program
Reward Your Wellness
Introducing our all new Alchemy Naturals CBD Rewards Program! Our point system is designed to get you more of what you love.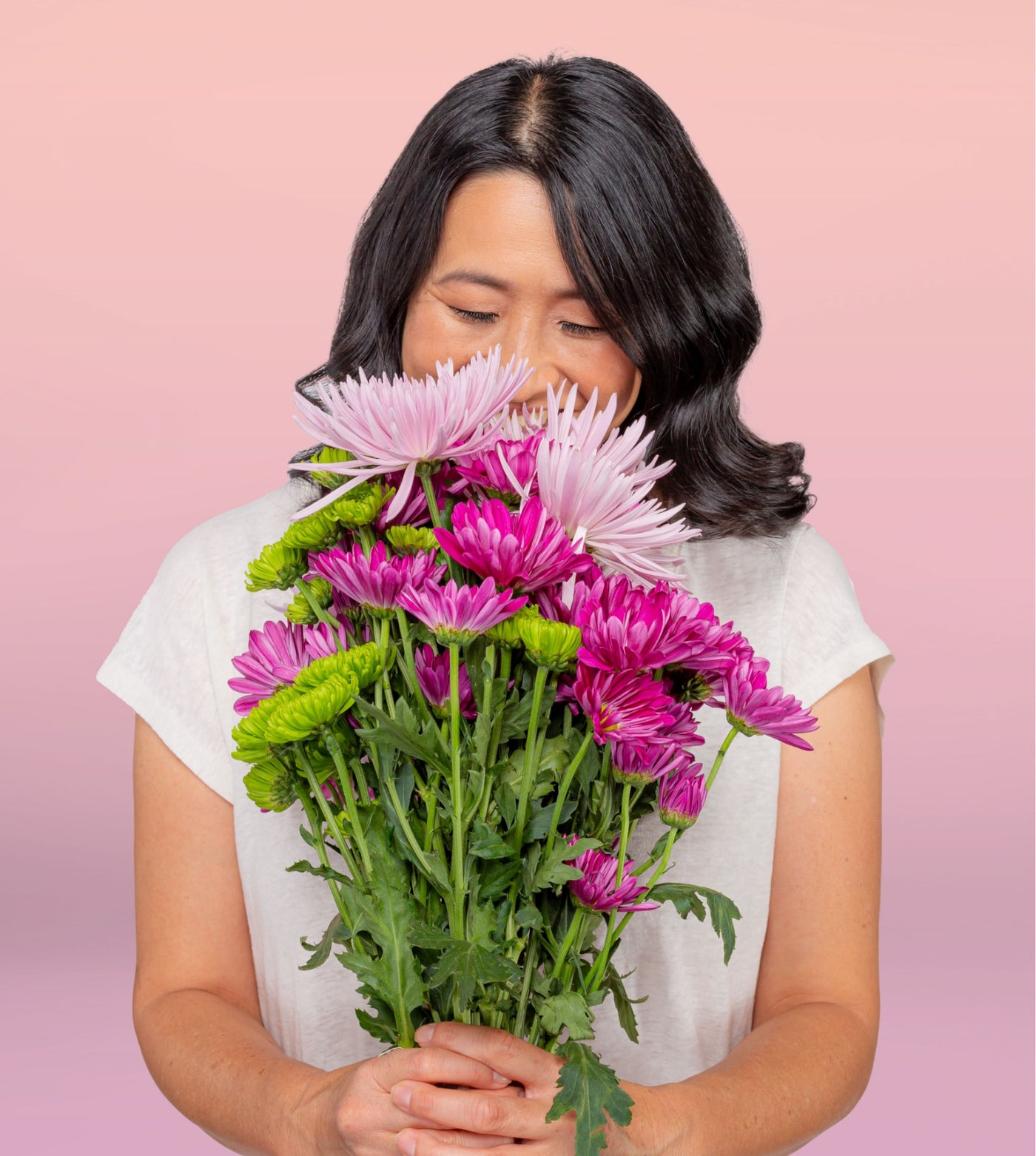 Alchemy Naturals Rewards
REWARD YOUR WELLNESS
Enjoy CBD. Get Rewarded. Has anything ever sounded better?
In our CBD Reward program, you can earn points every time you buy Alchemy Naturals CBD! You can also get points for referring friends, following us on social media, leaving reviews, and on your birthday, too. Use the points to redeem discount codes, free swag, and more.
You must be signed into your Alchemy Naturals account to earn and use points.
*Discounts will only work on one-time purchases - not for use on subscriptions*

Join CBD Rewards
Create an account and start earning.

Earn Points
Earn points everytime you shop, write a review or connect with us.

More of What You Love
Redeem points for your favorite CBD, exclusive discounts and more!
Join CBD Rewards Today!
As a member, you'll be closer to earning exclusive rewards everytime you shop.
Rewards Club FAQ
Feel too good to be true? Learn more about our CBD Rewards Club details here.
You can earn points a variety of ways. You'll earn points for each CBD purchase you make, for leaving a review and staying connected via email and social media.
Simply login into your account to see your points balance, as new reward tiers are unlocked you'll enjoy discounts on your next orders.
No, unfortunately you cannot stack discount codes.
Subheading
Promotion blocks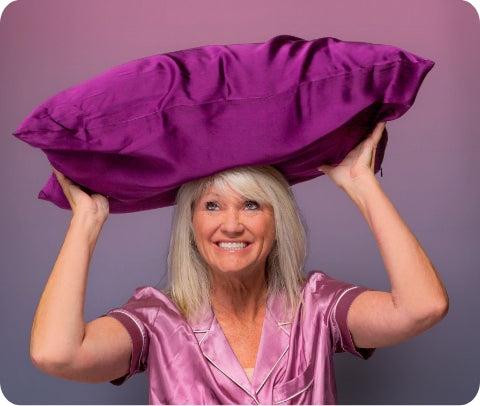 Recent review
I've been using these gummies for several months and find them to be effective, easy, and reliable.
Caroline