CBD Gummies for Stress with Mushroom to Help you De-Stress, Relax & Unwind
Our CBD gummies for stress and anxiety allow you to find zen in this marijuana-meets-mushroom moment.  Deciding to pair full-spectrum CBD and reishi mushroom was anything but stressful thanks to the scientific research being done on how these earthy wonders help offer relief and release.
CBD 25mg or 50mg: shows promise for its role in promoting relaxation

Reishi Mushroom 50mg: may play a role in decreasing anxiety & depression

THC .75mg or 1.5mg: studies on its role in relieving stress in low doses

Peach Hibiscus: offers a fragrant and juicy wave of relaxation
Glucose Syrup: A sweetener, thickener & moisture retaining agent
Allulose: Rare sugar that occurs in fruits like figs & raisins. It's about 70% as sweet as sugar and has a low sugar content
Organic Cane Sugar: A full-bodied taste & much less processed than white sugar, allowing it to retain the nutrients of sugarcane
Pectin: A naturally occurring, water soluble fiber & gelling agent found in many fruits & plants
Sorbitol: Preserves moisture, sweetness & provides texture
Citric Acid: Gives a tart, sour taste & is found naturally in citrus fruits
Natural Coloring: Gives the gummy a rich color
Natural Flavoring: Natural fruit based flavoring
TruSweet: A blend of naturally occurring sugars that balances all flavor profiles
TruClear: An all-natural bitter blocker, creating a smooth flavor profile
MCT Oil: Delivers a more clear gummy & less dense, 'jiggly' gummy than coconut oil
CBD gummies take time to build up in your system and work best when taken consistently. If you're just getting started we recommend a full 30-days of daily use to gauge effectiveness (at least 14). Dosing is different for everyone but beginner doses typically range from 10-25mg. Always consult a doctor for medical advice.
Shipping: We offer FREE 2-day shipping on all orders over $75.

Returns: We stand behind our product, if it's your first order, and you aren't enjoying the product within 30 days of consistent use, we'll refund you, it's as simple as that.
Subscribe and Save 20% Subscribe and Save 20% Subscribe and Save 20% Subscribe and Save 20% Subscribe and Save 20% Subscribe and Save 20%
Alchemy Naturals
From Mother Nature's Pharmacy
Our CBD gummies sold nationwide* and are designed to support you where you need them most. Our CBD gummies support you naturally through a thoughtful blend of plants and cannabinoids.
*Permitting state regulations on CBD

CBD Melts Away Anxiety
Ongoing studies are being conducted on CBD for its ability to promote relaxation and relieve anxiety and stress.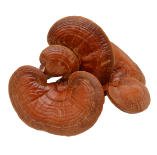 Marijuana Meets Mushroom
Research continues to dig up support for reishi mushrooms role in decreasing anxiety and depression.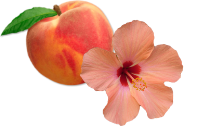 Peach Hibiscus
We hope this CBD + Mushroom gummy will have you feeling just peachy like a fine spring day.
*Full-spectrum CBD will have some hemp taste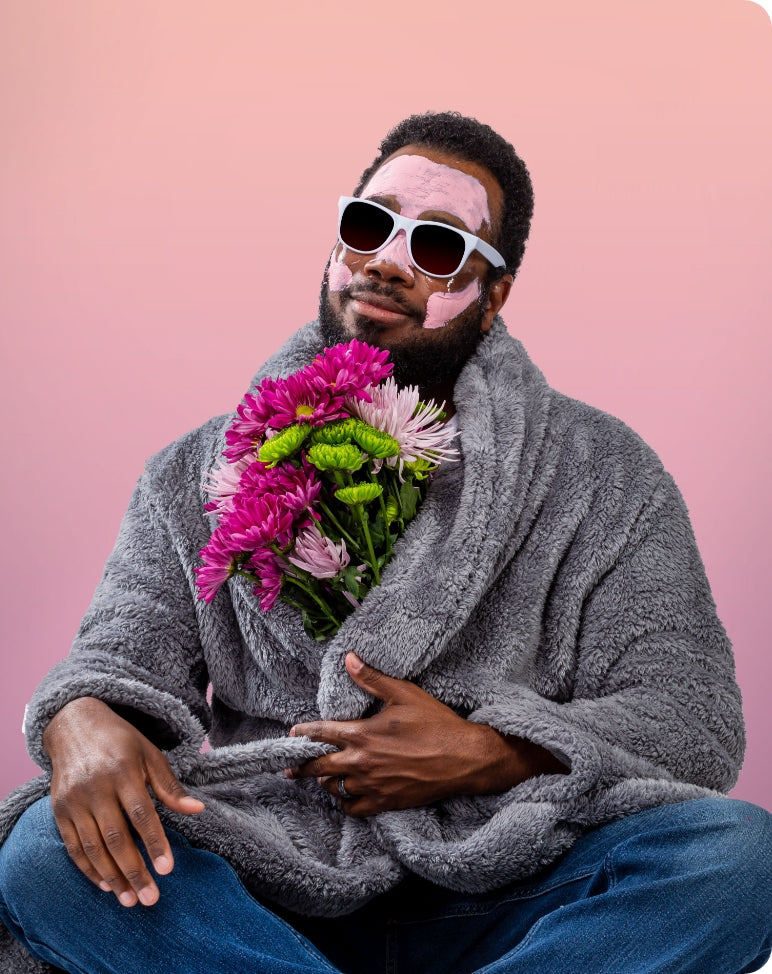 Side Effects Include:
MORE SELF CARE TIME
We're not really sure what's going on here but as the old adage goes, take time to stop and smell the flowers. We'll take whatever he's having.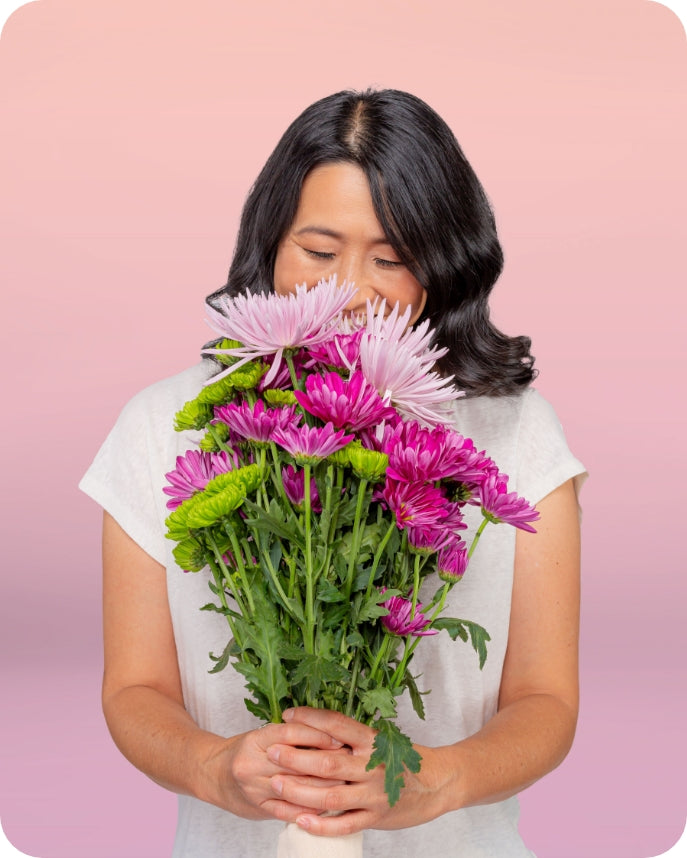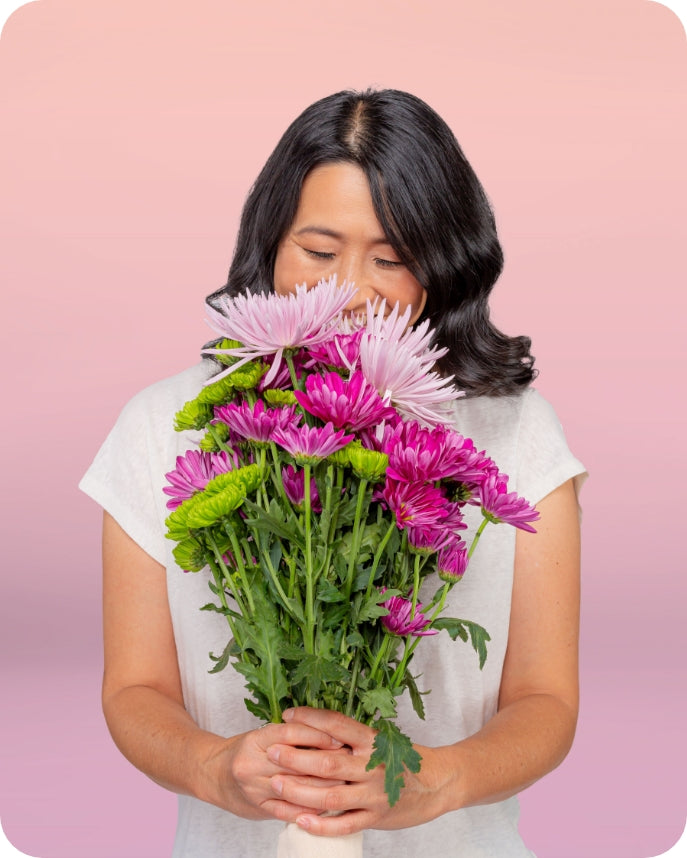 I have stopped needing a drink to take the edge off. One gummy and it's like you had wine without all the bad effects.
- Steve
Use image with text to give your customers insight into your brand. Select imagery and text that relates to your style and story.
- Emily
CBD Gummy FAQ
CBD Gummies For Stress
Stress relief CBD gummies are formulated to help support relaxation and anxiety reduction. Consumers often report that CBD helps to relax and calm, and is enhanced when coupled with reishi mushroom, a natural botanical commonly used for stress management. If you struggle with managing stress or anxiety, then CBD gummies for stress may be an option to help alleviate these symptoms.
Our stress relief gummies are formulated with CBD and reishi mushroom, which we believe are some of the best options for anxiety. If you want to take supplements to go along with these stress-relief gummies, popular options include:

- Phosphatidylserine: a nutrient that reduces cortisol, a hormone that causes stress.
- Lysine: an amino acid that reduces cortisol and can reduce inflammation.
- Passionflower: an herb that serves as a quick-acting sedative.
- Valerian Root: a root that is also a natural sedative.

We recommend starting with one at a time so you can clearly see how each affects you. You should always consult your doctor if you have questions about CBD or any other supplements.
Stress gummies can help customers with anxiety. CBD has a calming and sedative effect in many users, which can help to reduce acute feelings of anxiety when they occur. Some research suggests that full-spectrum CBD gummies can help regulate anxiety disorders, though research is still ongoing in this area.
It's possible for CBD stress gummies to make you sleepy. Their formulation is intended to relieve stress and ease anxiety, and the onset of relaxation and calmness can cause users to feel tired. If you are trying CBD gummies for stress for the first time, we recommend taking small doses or taking them close to when you go to bed just in case feelings of sleepiness occur.
Each of our stress CBD gummies contains 2g of organic sugar alongside other all-natural ingredients. Not only will you enjoy the highest quality ingredients in our gummies, but you'll get to enjoy some incredible flavor too!
We recommend eating gummies within 12-18 months of purchase. CBD does degrade over time, and the longer you wait to eat the gummies, the less potent each dose will be. If you are looking to keep your stress CBD gummies fresh for as long as possible, keep them stored in a dark, cool, indoor area, like a kitchen closet or cabinet.