Broad-Spectrum CBD Gummies, THC-Free for Daily Wellness
Broad-spectrum CBD gummies enjoy the benefits of CBD and other cannabinoids with the THC removed. Broad-spectrum CBD and CBD as a whole are being studied for a variety of wellness-related benefits ranging from - sleep, pain relief, anxiety, stress, depression, and more. Our broad-spectrum CBD gummies are designed to support your daily wellness with CBD.
CBD 25mg or 50mg: Broad spectrum CBD harnesses the power of all cannabinoids found in the plant, with THC specifically removed. It is being studied for assorted things like anxiety reduction, pain relief, sleep support, appetite stimulation & more.

Blackberry Lime: A vibrant and refreshing flavor designed for daily enjoyment


Glucose Syrup: A sweetener, thickener & moisture retaining agent
Allulose: Rare sugar that occurs in fruits like figs & raisins. It's about 70% as sweet as sugar and has a low sugar content
Organic Cane Sugar: A full-bodied taste & much less processed than white sugar, allowing it to retain the nutrients of sugarcane
Pectin: A naturally occurring, water soluble fiber & gelling agent found in many fruits & plants
Sorbitol: Preserves moisture, sweetness & provides texture
Citric Acid: Gives a tart, sour taste & is found naturally in citrus fruits
Natural Coloring: Gives the gummy a rich color
Natural Flavoring: Natural fruit based flavoring
TruSweet: A blend of naturally occurring sugars that balances all flavor profiles
TruClear: An all-natural bitter blocker, creating a smooth flavor profile
MCT Oil: Delivers a more clear gummy & less dense, 'jiggly' gummy than coconut oil
CBD gummies take time to build up in your system and work best when taken consistently. If you're just getting started we recommend a full 30-days of daily use to gauge effectiveness (at least 14). Dosing is different for everyone but beginner doses typically range from 10-25mg. Always consult a doctor for medical advice.
Shipping: We offer FREE 2-day shipping on all orders over $75.

Returns: We stand behind our product, if it's your first order, and you aren't enjoying the product within 30 days of consistent use, we'll refund you, it's as simple as that.
Subscribe and Save 20% Subscribe and Save 20% Subscribe and Save 20% Subscribe and Save 20% Subscribe and Save 20% Subscribe and Save 20%
Alchemy Naturals
From Mother Nature's Pharmacy
Our CBD gummies sold nationwide* and are designed to support you where you need them most. Our CBD gummies support you naturally through a thoughtful blend of plants and cannabinoids.
*Permitting state regulations on CBD

THC Removed
Broad-spectrum removes THC from full-spectrum CBD. While it is removed, it is not guaranteed to be 100% free of THC. Broad-spectrum CBD is studied for a variety of wellness benefits.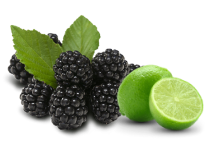 Blackberry Lime
Enjoy the benefits of broad-spectrum CBD gummies with a great taste too with our blackberry lime, all-natural flavoring.

Low Sugar
At just 2g of sugar per gummy, our CBD gummies have 33% less sugar than standard gummy candy and are all-natural and vegan for a naturally delicious experience.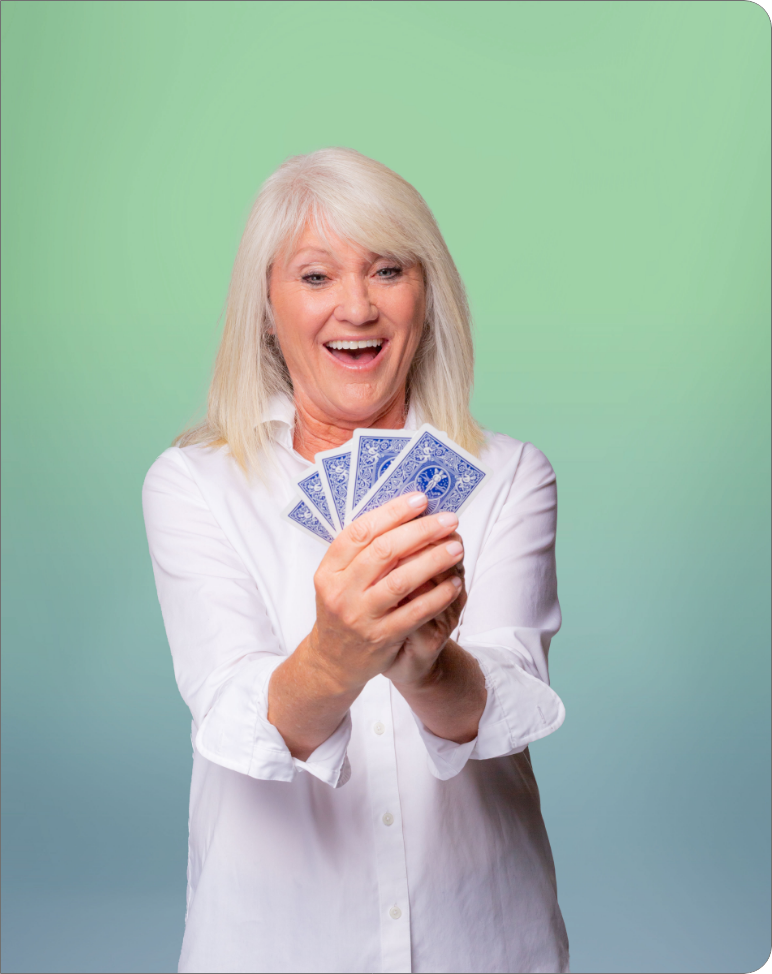 Side Effects Include:
BEING DEALT A WINNING HAND
Side-effects may also include feeling like a million bucks.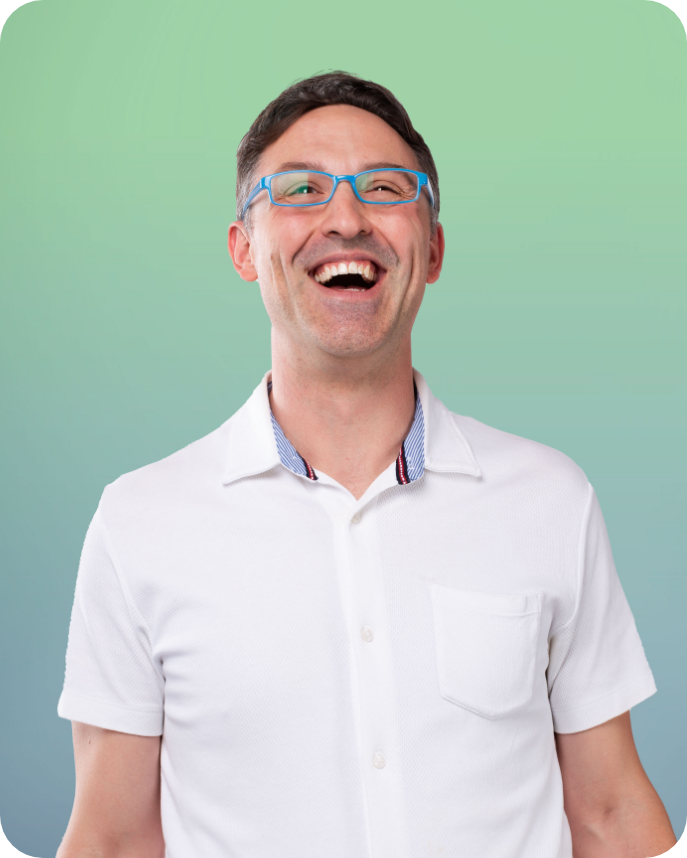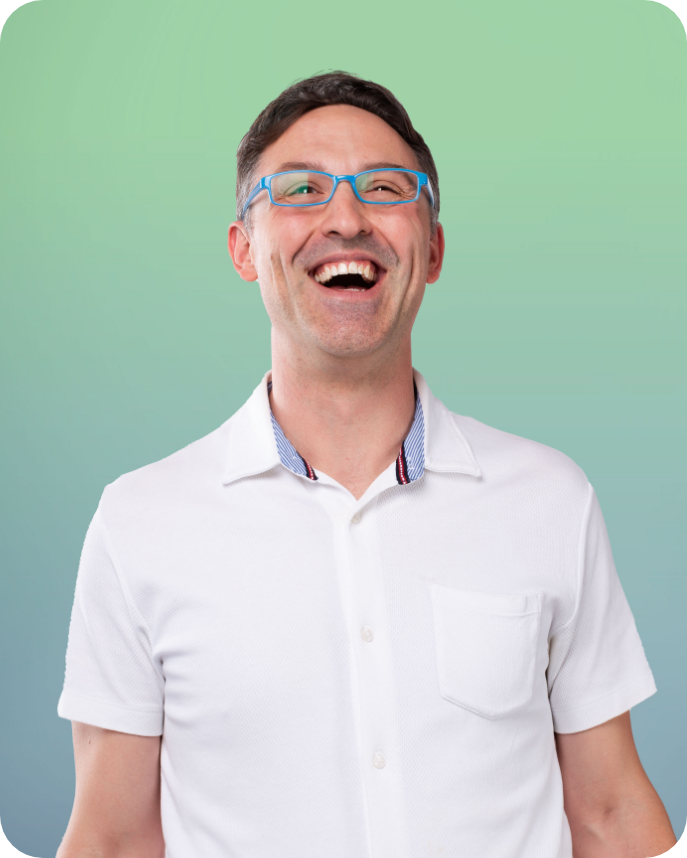 I use this stuff religiously. It is an important ingredient to my pain and anxiety management.
- Dereck
Use image with text to give your customers insight into your brand. Select imagery and text that relates to your style and story.
- Emily
CBD Gummy FAQ
Broad Spectrum CBD Gummies
CBD has been shown to have a number of health benefits in studies. CBD stands for cannabidiol, which interacts with the receptors in the body's endocannabinoid system. The endocannabinoid system impacts key areas such as mood, memory, and sleep.

CBD has been proven to help with treating depression, stress, and anxiety without the dangers that can come with prescription medication. In a 2020 study conducted by the Journal of the American Pharmacists Association, research dating back as early as 1982 shows that CBD is a consistent treatment in reducing anxiety amongst patients. CBD shows a promising future in the treatment of a variety of conditions without the dangers of withdrawal syndromes that can occur with using other medications such as opioids.

These studies just scratch the surface as to the capabilities of CBD products. Much research is underway or is in the beginning stages of being conducted. Companies and research institutions are constantly seeking new ways to begin research on the medical effects that CBD has on a wide variety of conditions. Scientists and researchers alike appear optimistic, especially as federal and local government's take steps towards relaxing restrictions on cannabis products to allow further research and for customers to begin reaping the benefits of their use. These collaborative efforts bring the cannabis community closer to fully understanding the capabilities of CBD products.
All CBD gummies contain CBD. The big difference between CBD gummy types comes down to THC. Broad-spectrum CBD gummies contain no traces of THC, while full-spectrum CBD gummies contain up to .3% THC.
Put simply, broad-spectrum CBD gummies and other product types mean they contain no traces of THC. However, unlike isolate CBD which contains CBD and CBD only, broad-spectrum CBD gummies do offer a wider range of cannabinoids and terpenes.
The broad-spectrum formula is 'whole-plant' in nature, meaning it contains all of the compounds produced by hemp (like CBD, CBN, CBG, and terpenes) but specifically isolates and removes THC.

Broad-spectrum gummies are preferred by consumers who wish to experience full-bodied effects provided from the 'entourage effect' or the synergistic action of cannabinoids and terpenes amplifying one another. However, these consumers might be sensitive to THC or fear THC flagging a failed drug test if they take them regularly for work or other reasons.

In that case, broad-spectrum gummies are ideal for providing hemp's wide variety of compounds for healing and beneficial effects, just without the presence of THC.
No, not all CBD gummies contain THC. In fact, broad-spectrum CBD gummies do not contain THC, and neither do isolate CBD gummies.

THC like CBD is a naturally produced cannabinoid from cannabis plants but is found in much lower concentrations in hemp. It's notable not only for its medicinal effects but for also producing a psychoactive or euphoric effect, known as a "high" or "buzz".

Legal CBD gummies and other product types can contain up to .3% THC, but not every consumer has the desire to consume THC. That's why broad-spectrum CBD gummies offer an alternative to those seeking out hemp's natural effects, without the psychoactive cannabinoid associated with "highs" or "buzzes."
When deciding how many broad-spectrum CBD gummies you should take, you'll have to do your own self-exploration to find out what works best for you. It's recommended to go 'low and slow' with your doses, and begin with a dose of 10 MG - 25 MG and increase from there, as you find your 'sweet spot' of desired effects.

With broad-spectrum CBD gummies, find out how much CBD each gummy contains and do the math from there. If each gummy contains 25 MG, you may want to cut your first one in half before consuming the full dose. If you're more experienced, you may want to begin with one 25 MG gummy and gauge how many more you should take with your next dose.

Keep in mind, that CBD will affect every individual differently depending on their:
- Body weight
- Metabolism
- Tolerance
- Individual potency
- Unique body chemistry
- The condition you're attempting to relieve