Pain Relief CBD Gummies with CBG to Kick Pain in the Butt
Pain, meet your match with these CBD gummies for pain, with CBG, formulated with a spicy combination of cannabinoids and adaptogens. This CBD for pain formulation is a full-strength combination of full-spectrum CBD, CBG, and Ginger Extract, an anti-inflammatory, to help you give pain the kick in the butt it needs.
CBD 25mg or 50mg: shows promise for its role in promoting relaxation

CBG 10mg: promise as an anti-inflammatory, pain reducer, immune booster & mood booster in studies

THC .75mg or 1.5mg: studies on its role in how people experience pain & its role in reducing the sensation of pain

Ginger 10mg: studied for its anti-inflammatory & antioxidant effects

Ginger Mango: kick pain in the butt with this juicy, yet spicy gummy
Glucose Syrup: A sweetener, thickener & moisture retaining agent
Allulose: Rare sugar that occurs in fruits like figs & raisins. It's about 70% as sweet as sugar and has a low sugar content
Organic Cane Sugar: A full-bodied taste & much less processed than white sugar, allowing it to retain the nutrients of sugarcane
Pectin: A naturally occurring, water soluble fiber & gelling agent found in many fruits & plants
Sorbitol: Preserves moisture, sweetness & provides texture
Citric Acid: Gives a tart, sour taste & is found naturally in citrus fruits
Natural Coloring: Gives the gummy a rich color
Natural Flavoring: Natural fruit based flavoring
TruSweet: A blend of naturally occurring sugars that balances all flavor profiles
TruClear: An all-natural bitter blocker, creating a smooth flavor profile
MCT Oil: Delivers a more clear gummy & less dense, 'jiggly' gummy than coconut oil
CBD gummies take time to build up in your system and work best when taken consistently. If you're just getting started we recommend a full 30-days of daily use to gauge effectiveness (at least 14). Dosing is different for everyone but beginner doses typically range from 10-25mg. Always consult a doctor for medical advice.
Shipping: We offer FREE 2-day shipping on all orders over $75.

Returns: We stand behind our product, if it's your first order, and you aren't enjoying the product within 30 days of consistent use, we'll refund you, it's as simple as that.
Subscribe and Save 20% Subscribe and Save 20% Subscribe and Save 20% Subscribe and Save 20% Subscribe and Save 20% Subscribe and Save 20%
Alchemy Naturals
From Mother Nature's Pharmacy
Our CBD gummies sold nationwide* and are designed to support you where you need them most. Our CBD gummies support you naturally through a thoughtful blend of plants and cannabinoids.
*Permitting state regulations on CBD

CBG Revealing Relief
We've coupled CBG with CBD for maximum pain relief because of on-going studies on its role as an anti-inflammatory, pain reducer, immune booster & mood booster.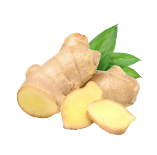 A Spicy Sidekick
A highly regarded and always spicy addition to many wellness routines - we chose ginger thanks to studies on its anti-inflammatory and antioxidant properties.

Ginger Mango
An unexpectedly juicy flavor combination that will let you know that this CBD gummy for pain, plus CBG, is ready to get to work from the moment it touches your tongue.
*Full-spectrum CBD will have some hemp taste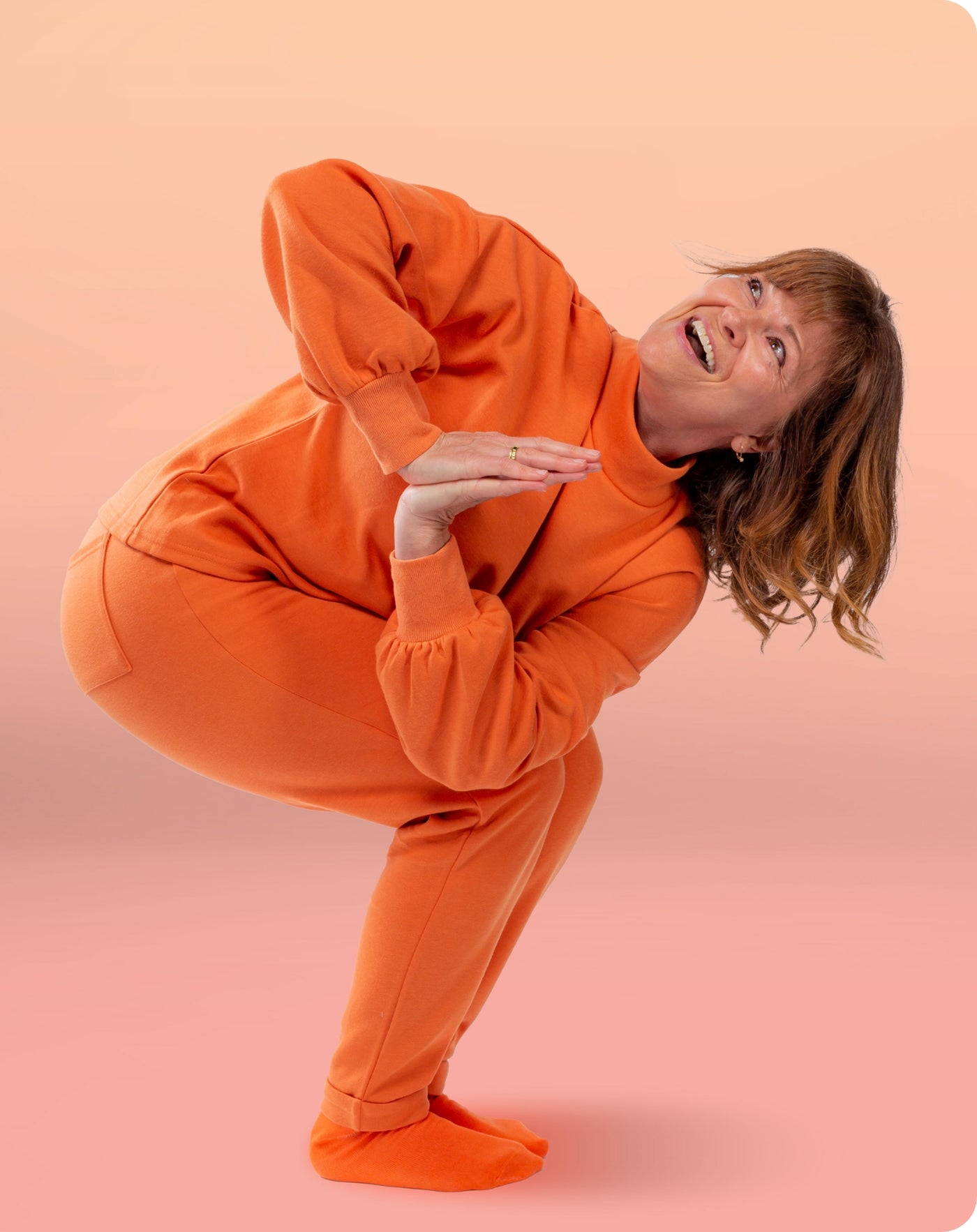 Side Effects Include:
Unexpected Limberness
It should be noted, that taking these CBD gummies for pain may result in unexpected limberness you haven't felt in years. Proceed with caution.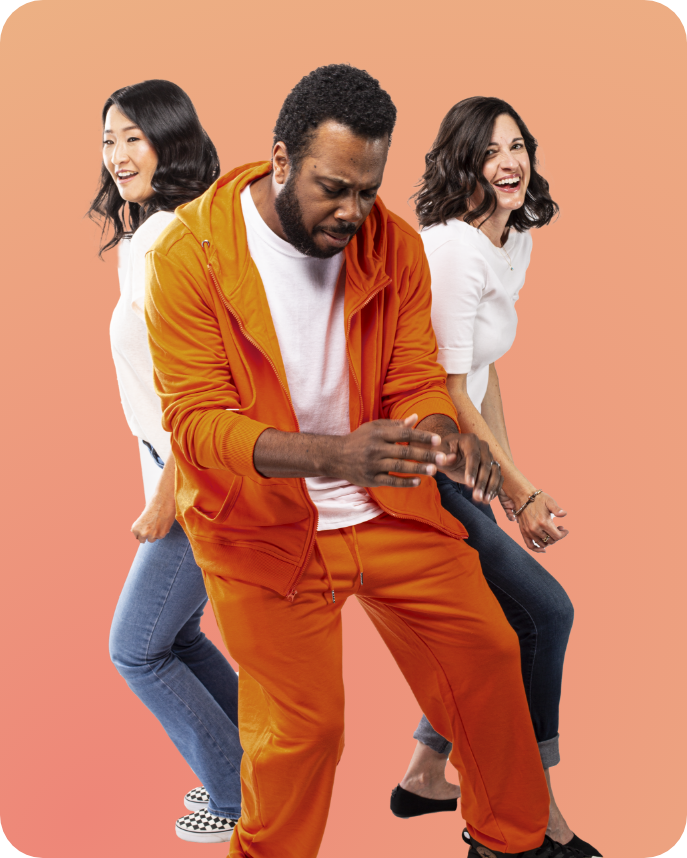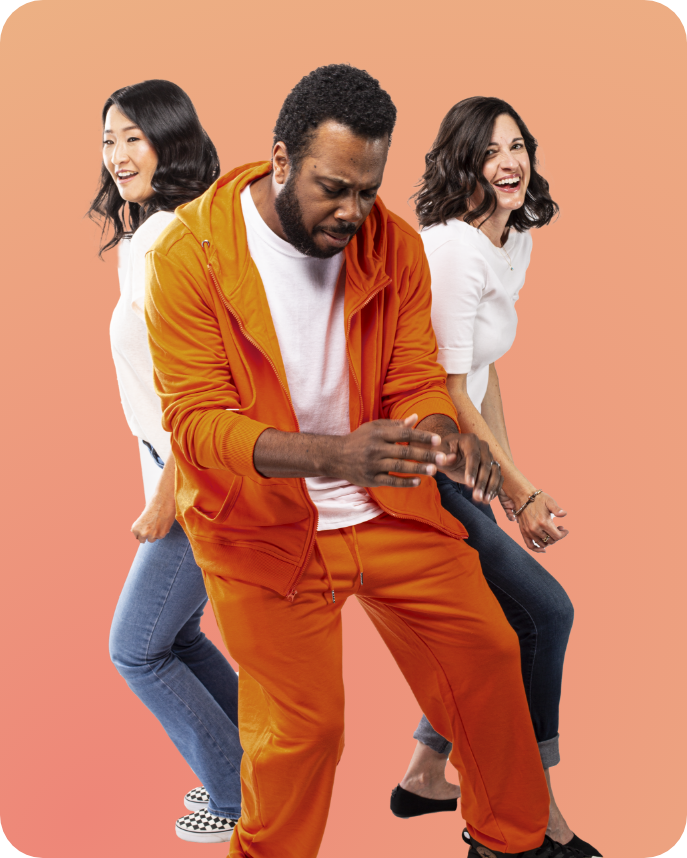 This is the best product for pain relief I have ever found. They work better then OTC medication with none of the nasty side effects.
- Lisa
Use image with text to give your customers insight into your brand. Select imagery and text that relates to your style and story.
- Emily
CBD Gummy FAQ
CBD Gummies for Chronic Pain
CBD is being studied for its role in helping to reduce pain and inflammation. Many users report that full-spectrum CBD is the most effective due to the entourage effect. Alchemy Naturals takes this concept and enhances it with our CBD gummies for pain that contain full-spectrum CBD, CBG an emerging cannabinoid being studied for pain relief and ginger an all-natural anti-inflammatory for a spicy dose of relief.
Studies have shown that CBD used for pain treatment can be effective for everyday pain management and may help with reducing the overall sensation of pain in the body.
How long CBD gummies for pain take to start working is different for everyone but is typically within 30 minutes to 1 hour with the effects lasting around 4-6 hours. Users may need to consistently take CBD for pain for 2-4 weeks before gauging the results of the pain relief provided.
Both CBD and CBG have shown promise for their role in relieving pain in initial studies. CBD may play a stronger role in reducing inflammation, whereas, CBG may be more effective in relieving soreness, stiffness and migraines. With Alchemy Naturals CBD + CBG gummies for pain you get the benefits of both cannabinoids working hand-in-hand for maximum efficacy.
CBD Gummies for pain are proving to be highly effective through its interaction with the body's endocannabinoid system (ECS). This system is responsible for our body's control and maintenance of "homeostasis" AKA the overall feeling of feeling well, or optimal health. Since CBD gummies for pain contain CBD, and other cannabinoids that interact with the ECS, their individual analgesic effects can go to work.

Studies also show that CBD is highly anti-inflammatory, meaning CBD gummies for pain can work similarly to NSAIDs or non-steroidal anti-inflammatory drugs like ibuprofen commonly recommended for pain relief. `
Luckily, there are very few negative side effects associated with CBD gummies for pain. That's because hemp is all-natural, and most gummies are made with all-natural ingredients too. However, there are a few side-effects of CBD gummies for pain that you could experience. Including those cited by a 2017 study found below:

• Weight gain or loss
• Changes in appetite
• Diarrhea
• Fatigue
CBD gummies for pain can be especially helpful for loosening joints and relieving aches, and pains, to be more comfortable for working out. CBD gummies for pain can also be helpful for uplifting the mood, and increasing motivation, too.

However, it's important to keep in mind CBD gummies for pain take anywhere from 45 minutes - 1 hour for effects to fully kick in. So, taking one right before a workout might not be wise, but rather an hour or two before. Or, post-workout for recovery purposes.
Fortunately, it is nearly impossible to "overdose" or take too many CBD gummies for pain. But, you will want to find your individual sweet spot of effects to determine what dose works best for you. As for safety concerns, it's safe to take anywhere from one to five CBD gummies for pain in one day. Rest assured, if you do take too many, the types of side effects you'll experience won't be severe or fatal, and often include gastrointestinal problems like nausea or vomiting.