CBD Gummies for Sex to Foster Intimate Connections
Full Spectrum CBD gummies for sex are a plant-based love potion that helps you get down with your bad self and those around you. Our Intimacy CBD gummies for sex are a loving formulation of full-spectrum CBD and Maca Root designed to help foster heightened sensation and increased libido function.
25mg or 50mg CBD: studies are being done on its role in increasing blood flow and promoting lubrication

20mg Maca Root: was found to support libido function in a study on women

.75mg or 1.5mg THC: has shown promise in its role to induce relaxation & heighten stimulation

Cranberry Orange: an invigorating and refreshing flavor
Glucose Syrup: A sweetener, thickener & moisture retaining agent
Allulose: Rare sugar that occurs in fruits like figs & raisins. It's about 70% as sweet as sugar and has a low sugar content
Organic Cane Sugar: A full-bodied taste & much less processed than white sugar, allowing it to retain the nutrients of sugarcane
Pectin: A naturally occurring, water soluble fiber & gelling agent found in many fruits & plants
Sorbitol: Preserves moisture, sweetness & provides texture
Citric Acid: Gives a tart, sour taste & is found naturally in citrus fruits
Natural Coloring: Gives the gummy a rich color
Natural Flavoring: Natural fruit based flavoring
TruSweet: A blend of naturally occurring sugars that balances all flavor profiles
TruClear: An all-natural bitter blocker, creating a smooth flavor profile
MCT Oil: Delivers a more clear gummy & less dense, 'jiggly' gummy than coconut oil
CBD gummies take time to build up in your system and work best when taken consistently. If you're just getting started we recommend a full 30-days of daily use to gauge effectiveness (at least 14). Dosing is different for everyone but beginner doses typically range from 10-25mg. Always consult a doctor for medical advice.
Shipping: We offer FREE 2-day shipping on all orders over $75.

Returns: We stand behind our product, if it's your first order, and you aren't enjoying the product within 30 days of consistent use, we'll refund you, it's as simple as that.
Subscribe and Save 20% Subscribe and Save 20% Subscribe and Save 20% Subscribe and Save 20% Subscribe and Save 20% Subscribe and Save 20%
Alchemy Naturals
From Mother Nature's Pharmacy
Our CBD gummies sold nationwide* and are designed to support you where you need them most. Our CBD gummies support you naturally through a thoughtful blend of plants and cannabinoids.
*Permitting state regulations on CBD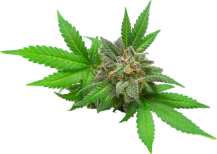 Stimulating Science
Studies on Cannabinoids, CBD and THC, have shown encouraging signs of
increasing sensation and stimulation by
activating blood flow.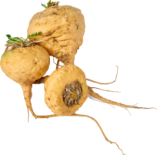 The Roots of Love
Maca Root, an adaptogen, has been
used for centuries as an herbal
medicine to support libido function
and improve mood.

Cranberry Orange
With a rich red coloring, our intimacy
CBD and THC gummies are paired with
cranberry, a fruit known to support
women's health.
*Full-spectrum CBD will have some hemp taste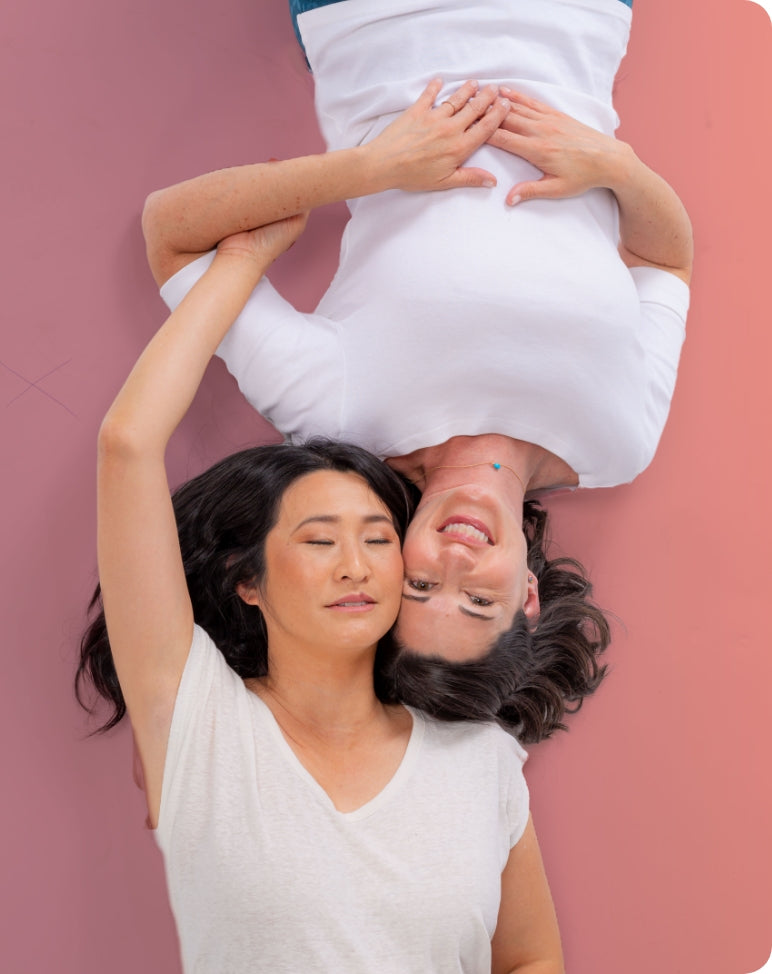 Side Effects Include:
FEELING FRISKY
Users have reported sudden urges to cuddle loved ones and in some cases unprovoked butt-grabbing. Proceed at your own risk.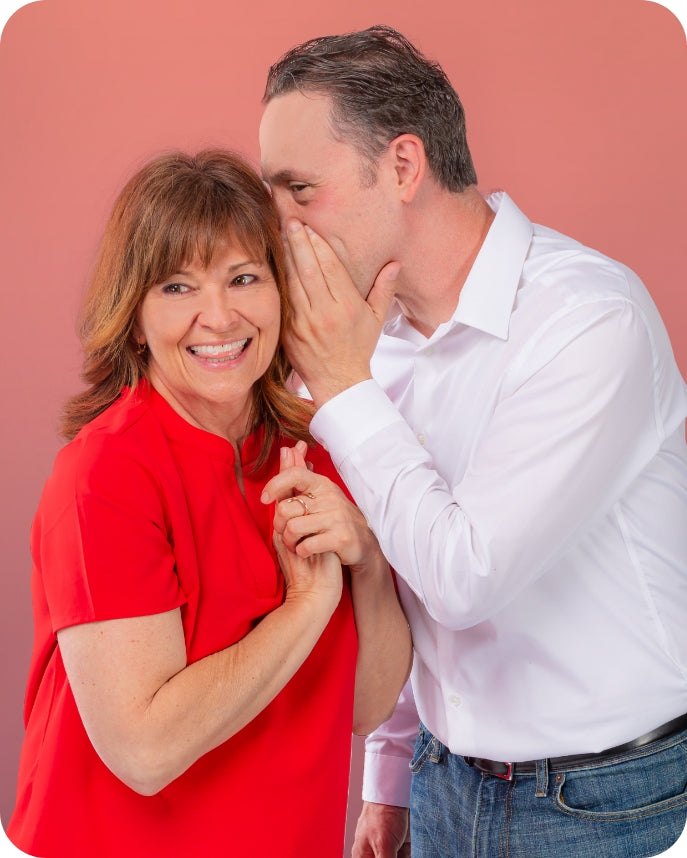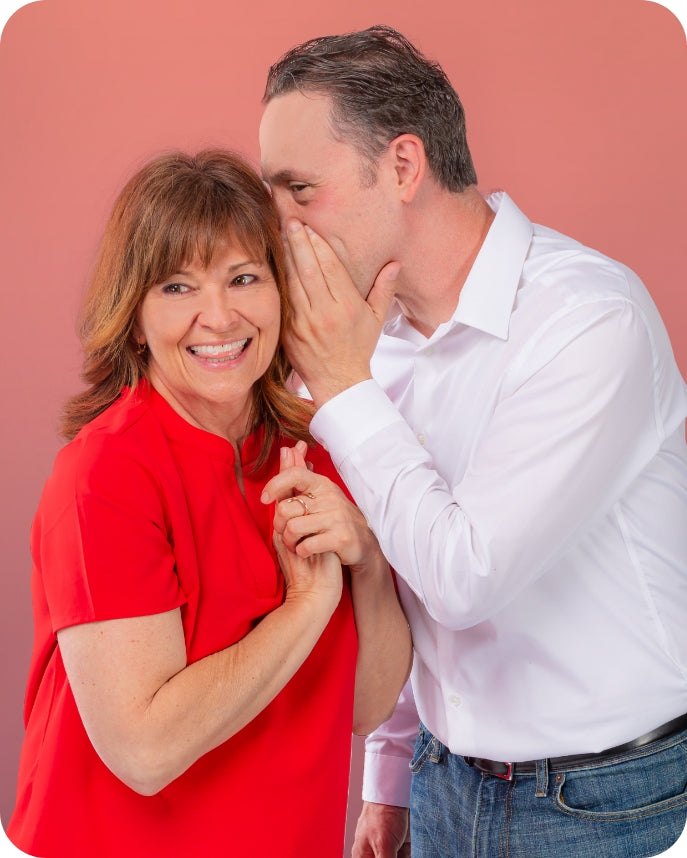 My wife and I have been married for 25 years and these little red gummies sparked a new flame in our relationship
- Allen
Use image with text to give your customers insight into your brand. Select imagery and text that relates to your style and story.
- Emily
CBD Gummy FAQ
CBD Gummies for Sex
There are a few reasons why CBD gummies for sex can be good. For one, the reproductive organs have a high concentration of cannabinoid receptors, which CBD interacts with when consumed. Naturally, CBD increases blood flow, which can ultimately enhance your sensations and pleasure overall. In addition, CBD is naturally moisturizing and lubricating for sex and can reduce pain, making it more comfortable, too.
So far, there's no conclusive evidence that proves CBD gummies for sex can assist with erectile dysfunction (ED) or improve the condition. However, the medical community believes some of CBD's proven effects could have a positive effect on ED, which just so happens to be backed up by real-time consumer reviews, too.

CBD has been proven to increase blood flow, which can help the body overcome its dysfunction naturally. In addition, CBD is a proven anxiolytic agent (AKA anti-anxiety) which may help reduce performance stress or anxiety.
We may be biased but we find Alchemy Natural's specially formulated CBD gummies for sex the best on the market today. The full-spectrum formula is powerful in CBD effects and contain maca root which helps increase libido and heighten sensations for an enhanced experience all-around.

Not to mention, they'll get you in the mood with the sweet and sensual taste of cranberry and orange to further invigorate the senses.

Sexual intimacy and desires differ from person to person, but users are reporting that CBD gummies for sex can make the experience that much better. For some users, it's the relaxation that CBD can provide that enhances their performance. For others that suffer from pain, it can help relieve those aches to focus on the pleasures provided.

Research also shows that CBD can relieve stress and anxiety, which allows users to be more comfortable getting in the mood and enjoying the action. Last but not least, CBD also interacts with the production of a natural body chemical called anandamide. This compound is also related to the release of oxytocin, which is referred to as the "love hormone" by the medical community.

Higher levels of oxytocin can benefit not only social interactions but sexual intimacy too.

CBD is a natural and major vasodilator, which means it has the power to relax blood vessel muscles, and increase blood flow. This action works for sexual organs too, and can even increase the nerve sensations in the area, which can enhance an orgasm or pleasurable feelings overall.

In fact, in 2019 one study determined that cannabis extracts with CBD included were able to increase the intensity and duration of orgasms experienced by participants.