Sleep CBD Gummies with CBN for Undisturbed Slumber
CBD Gummies for Sleep with CBN are a blissful blend of plants and cannabinoids to help you fall asleep and stay asleep with ease. A soothing blend of full-spectrum CBD, CBN and Passionflower, used for relaxation, will help you naturally get the sleep you've been looking for.
CBD 25mg or 50mg: has shown promise for relaxation, anxiety & stress relief

CBN 5mg: has shown promise in studies to promote restfulness and sedation

THC .75 or 1.5mg: studies have shown its abilities to reduce REM sleep and induce deeper sleep

Passionflower 20mg: appears to boost GABA receptors which support relaxation and better sleep

Pomegranate Berry: a deep, berry rich flavor to enrich the most restful of sleeps
Glucose Syrup: A sweetener, thickener & moisture retaining agent
Allulose: Rare sugar that occurs in fruits like figs & raisins. It's about 70% as sweet as sugar and has a low sugar content
Organic Cane Sugar: A full-bodied taste & much less processed than white sugar, allowing it to retain the nutrients of sugarcane
Pectin: A naturally occurring, water soluble fiber & gelling agent found in many fruits & plants
Sorbitol: Preserves moisture, sweetness & provides texture
Citric Acid: Gives a tart, sour taste & is found naturally in citrus fruits
Natural Coloring: Gives the gummy a rich color
Natural Flavoring: Natural fruit based flavoring
TruSweet: A blend of naturally occurring sugars that balances all flavor profiles
TruClear: An all-natural bitter blocker, creating a smooth flavor profile
MCT Oil: Delivers a more clear gummy & less dense, 'jiggly' gummy than coconut oil
CBD gummies take time to build up in your system and work best when taken consistently. If you're just getting started we recommend a full 30-days of daily use to gauge effectiveness (at least 14). Dosing is different for everyone but beginner doses typically range from 10-25mg. Always consult a doctor for medical advice.
Shipping: We offer FREE 2-day shipping on all orders over $75.

Returns: We stand behind our product, if it's your first order, and you aren't enjoying the product within 30 days of consistent use, we'll refund you, it's as simple as that.
Subscribe and Save 20% Subscribe and Save 20% Subscribe and Save 20% Subscribe and Save 20% Subscribe and Save 20% Subscribe and Save 20%
Alchemy Naturals
From Mother Nature's Pharmacy
Our CBD gummies sold nationwide* and are designed to support you where you need them most. Our CBD gummies support you naturally through a thoughtful blend of plants and cannabinoids.
*Permitting state regulations on CBD

Sleepy CBN
CBD and CBN are a hypnotic pairing in our sleep CBD gummies thanks to research in its ability to promote restfulness and sedation.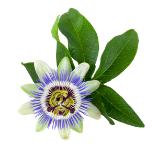 An Herbal Lullaby
Passionflower is not only beautiful but thought to be effective at boosting GABA receptors which support relaxation and better sleep.

Pomegranate Berry
A rich berry flavor for this CBD for sleep gummy, paired with CBN, that's low in sugar and ready to be your new bedtime cup of tea.
*Full-spectrum CBD will have some hemp taste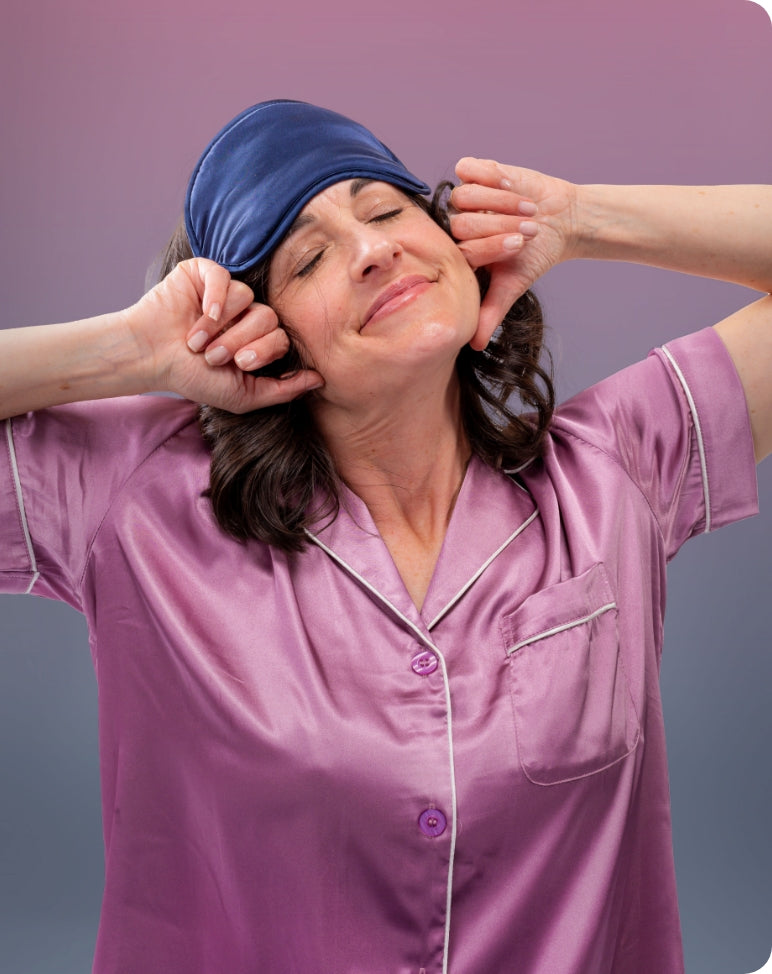 Side Effects Include:
MORE BED HEAD
Hand prints on the face and waking up refreshed before your alarm goes off also reported in many instances. More participants are needed for conclusive evidence.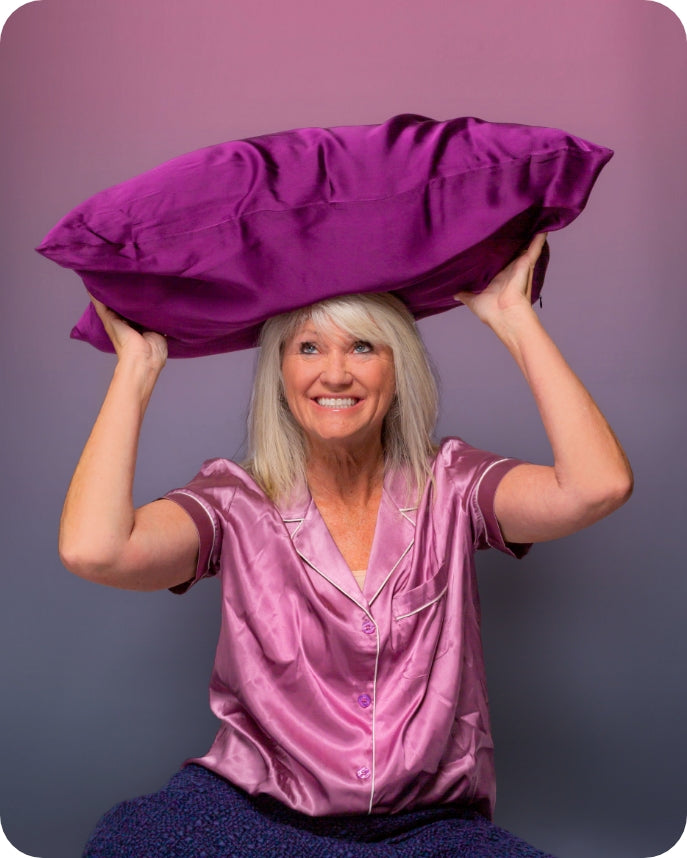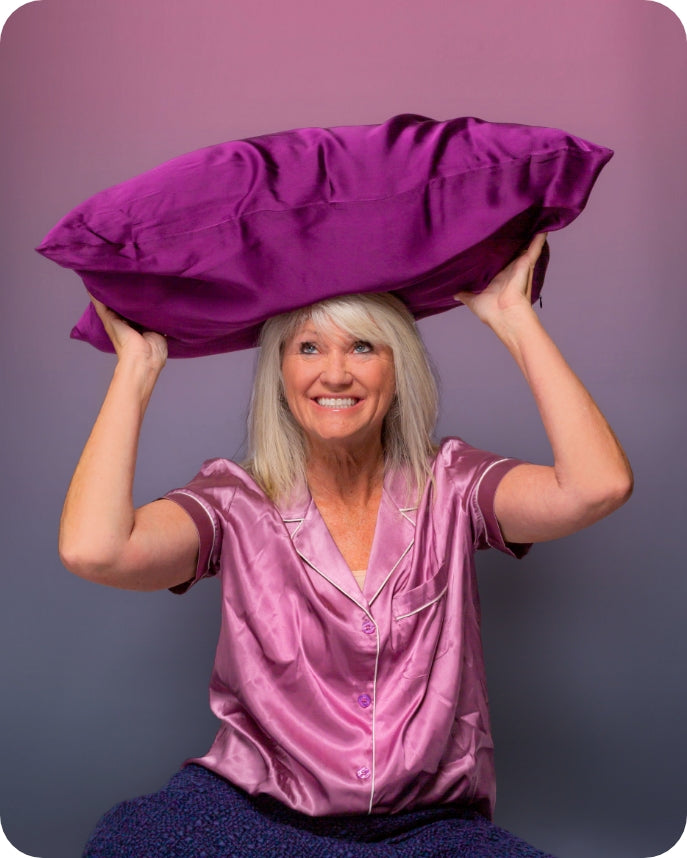 A good night's sleep is priceless.
I have a great mattress, a luxury duvet, white noise - but nothing has helped like this product.
- Jessica
Use image with text to give your customers insight into your brand. Select imagery and text that relates to your style and story.
- Emily
CBD Gummy FAQ
CBD Gummies For Sleep
The best kind of CBD gummies are formulated with organic hemp and are mixed with other cannabinoids and supplements to support quality sleep. That's why our CBD gummies for sleep contain full-spectrum hemp, CBN and passionflower extract to help relax your body and mind to easily fall asleep and wake up refreshed.
CBD gummies, in general, will take 45 minutes to an hour to start taking effect. If you take CBD gummies for sleep, we recommend taking them around an hour before you plan on going to bed. If you don't have trouble falling asleep but have more trouble staying asleep, you may want to take the gummies right as you go to bed instead.
The ideal dose of CBD gummies will vary from person to person. If you're taking CBD for the first time, we recommend starting at a low dose, usually around 5-10mg, however a more common dose is around 20mg+. From there, you can comfortably work your way up to a dosage level that is effective and comfortable. Our gummies are available in 25mg and 50mg per gummy dosage.
We've added CBN to our CBD Sleep gummies because this cannabinoid is increasingly being researched for its role in helping to promote sleep. We're constantly looking for ways to make our products more effective at delivering their intended effects which was our goal with our reformulated CBN + CBD Sleep gummies.
CBD and melatonin address different issues that may affect your sleep quality. CBD helps to relieve stress, soothe anxiety, and cause gentle sedative effects that can help you fall asleep. Melatonin may help users with jet lag or other sleep disorders. You may want to try CBD and melatonin separately to see which product works best for you.
When it comes to CBD vs CBN and which is better for sleep, we'd recommend combining both CBD and CBN for the most powerful hemp benefits for sleep. CBD is a primary cannabinoid produced by the hemp plant that interacts with the body's endocannabinoid system when consumed. This lesser-known physiological system is responsible for regulating all the body's normal functions and processes. That includes the sleep and wake cycle. That means that when you consume CBD gummies for sleep, the compound's effects can directly influence your rest cycles and period. While more research is in the works, so far early studies have concluded that CBD may be beneficial for helping consumers fall asleep by reducing pain or anxiety, and may even help you sleep more comfortably. CBN is another cannabinoid that's produced by hemp plants, in much smaller percentages than CBD. It too interacts with the endocannabinoid system, which allows for its unique effects to be felt. While CBD may be able to reduce anxiety levels or relieve pain for a more comfortable night of rest - CBN research shows the cannabinoid has '"sedative" properties, too.
CBD Gummies for sleep are proving to work very successfully, in research and consumer use alike. Many users turn to CBD gummies for sleep for a more natural alternative to commonly prescribed medications. In doing so, they suffer from fewer side effects and rest more soundly. CBD gummies for sleep can help reduce anxieties and stress to fall asleep faster, and relieve pain to sleep more comfortably. It can help to find CBD gummies for sleep that have a boost of THC and CBN, two minor cannabinoids that also promote rest and sedation.
Our customers turn to CBD gummies for sleep daily. This helps them improve their rest to feel their best day in, and day out. Alchemy Naturals' CBD gummies for sleep are specially formulated with full-spectrum CBD to enhance efficacy and promote rest with cannabinoids like CBD, CBN and THC. In addition, our CBD gummies for sleep contain passionflower and all-natural pomegranate berry ingredients for more of mother nature's best in relaxation effects.